We are Noyah La Maison, your sojourn in modern Peranakan-inspired fusion cuisine. Located within the travel hub of Singapore, you can find Noyah La Maison in Terminal 3 of Changi Airport. Visit us today for an adventure into exquisite Straits-Chinese flavours and take a delightful rest before you continue your journey!
FUSION GASTRONOMY
Combining traditional ingredients from the Straits with Western gastronomy, we strive to create an eclectic menu that delivers ingenious creations such as the Beef Rendang Croissant, contemporary fusion such as the Tempeh Cream Pasta, or even timeless classics such as our Baba Nicks Kari Chicken Noodles.
ONE OF A KIND PASTRIES
So ardent is our mission to infuse Peranakan flavours into our food, we have not even spared the dessert! Do not leave Noyah La Maison without trying from our signature pastries such as the Buah Keluak Flourless Cake or from our tarts selection such as the Bandung Sago Tart.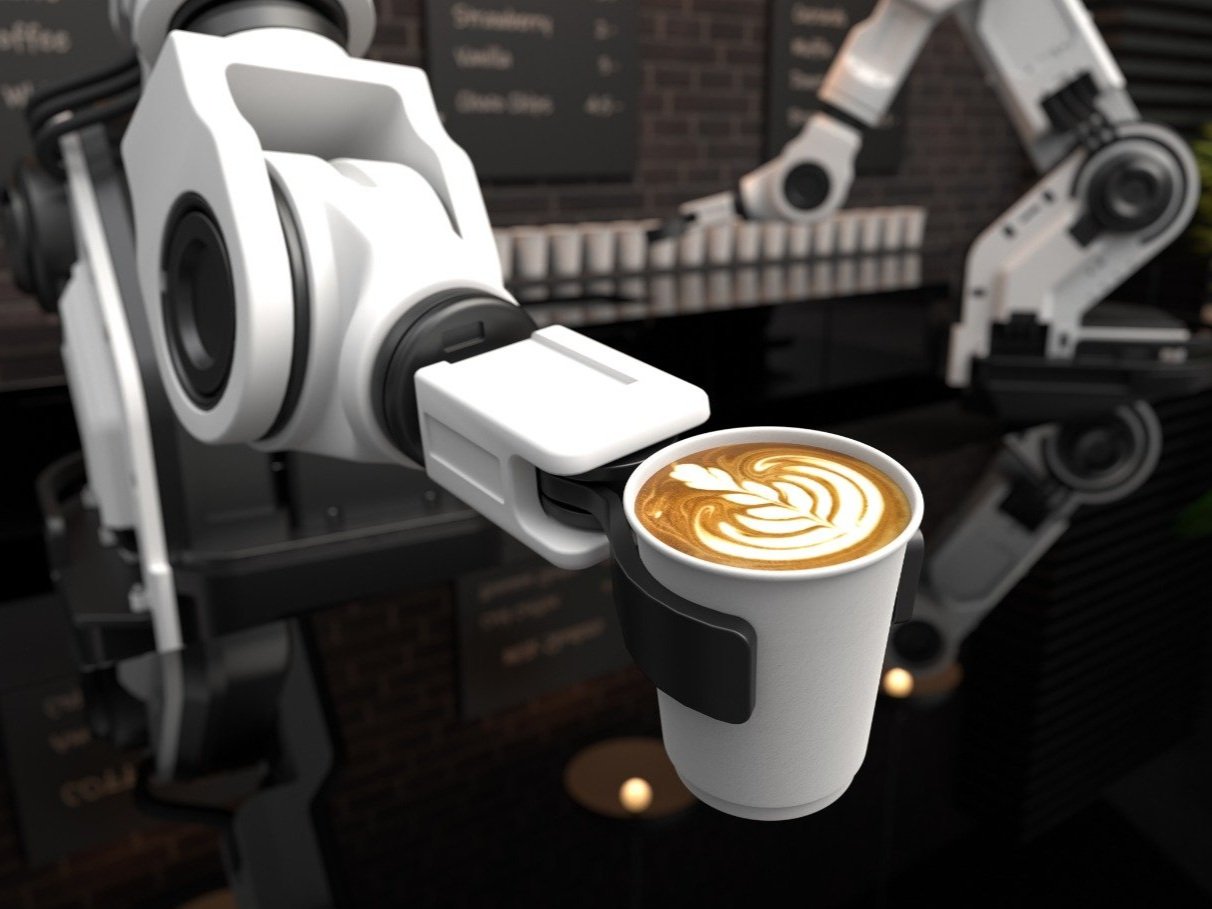 EXPLORING ROBOTICS
And since we are in the business of fusion, we have pulled out all stops by bringing in technology to our little space. One for the child in all of us, watch our robot baristas prepare your beverage, be it a coffee, tea or a cooler. With this automation, we are able to provide you with round-the-clock beverage service!